Directions
Site plans and directions of the Institute IWAR
From Darmstadt central station take the bus line K or KU to the stop "Darmstadt TU-Lichtwiese/Mensa". Alternatively, you can take the Odenwaldbahn (VIAS) to the stop "Darmstadt TU-Lichtwiese Bahnhof". (www.rmv.de)
From the A5 or A67 interchange DA-Stadtmitte on the Rheinstraße, Berliner Allee, Groß Gerauer Weg, Eschollbrücker Straße and Heinrichstraße to the TU-Lichtwiese.
From the airport Frankfurt am Main with the airliner bus to Darmstadt central station. From there with the K or the KU bus to TU-Lichtwiese. (www.rmv.de)
Direction to testing field in Darmstadt-Eberstadt on the wastewater treatment plant Darmstadt Süd
Address:
Klärwerk Darmstadt Süd (Eberstadt)
Pfungstädterstr. 196
64297 Darmstadt
Contact
Secretariat and address of the chair of Wastewater Technology
Technische Universität Darmstadt
Institut IWAR – Fachgebiet Abwassertechnik
L5|01
Franziska-Braun-Str. 7
64287 Darmstadt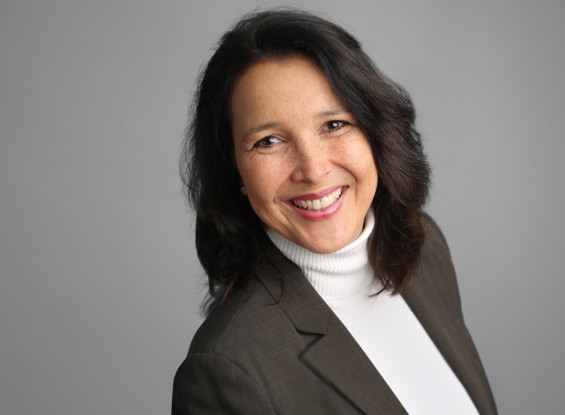 Vera Soedradjat
Dipl.Ing.
Contact
v.soedradjat@iwar.tu-...;
work +49 6151 16-20301
fax +49 6151 16-20305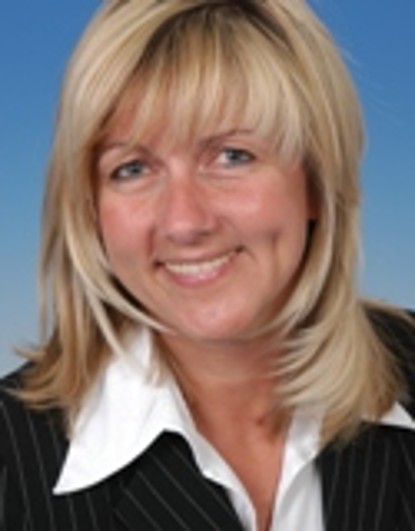 Contact
r.schaefer@iwar.tu-...
work +49 6151 16-20303
fax +49 6151 16-20305